Public Classes
Hudson Masala Workshop
3/8,  5:30pm -7:00pm at CoWork Kingston
Tickets:
https://www.eventbrite.com/e/hudson-masala-workshop-tickets-539723807437?aff=efbneb
When it comes to cooking Indian food, spices (or masalas) are an essential part of the experience. Masala simply means a blend of spices and the combination options are limitless. The one thing that will transform the way you cook at home is getting comfortable with spices.
In this class you'll learn how to make and use two flexible and delicious masalas: panch phoron and garam masala. Using fresh and responsibly-sourced ingredients, you'll receive hands-on guidance on how to tailor masalas for your particular palate or for a particular dish.
You'll also have a chance to taste a dressing and a dish made with these two blends.
We will sip on chai and snack on samosas as we make our way through the evening. All participants will go home with their own masala blends, and recipes on how to use them. You may also pre-order dishes from Samosa Shack to be delivered to class and your dinner plans are figured out!
See details below.
This hour and a half long interactive workshop is vegetarian and vegan-friendly. Winter is a great time for drinking chai, snacking on samosas, and tasting delicious Indian dishes…we look forward to seeing you.
Holi Eats: A Celebration of Spring
Super excited to share this year's HOLI MENU with you. It's my favorite Indian festival, celebration of spring, of love, new life. See the dishes below. Order for pickup the date of the workshop or another select date.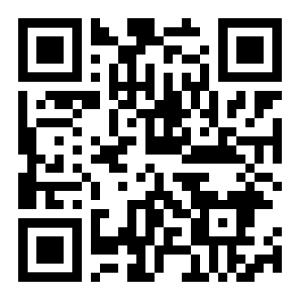 About Samosa Shack
Samosa Shack puts a global artisanal twist on Indian cooking. Using Hudson Valley farm fresh seasonal ingredients, our treats can be found at various farmers markets, pop-ups, and catered events in New York and New Jersey. Check out our food pickup service Lunch and Dinner!